Head to toe baby wash For a gentle tear free cleansing
₹319.00
Regular price
₹475.00
Tax included.
Brand: Healofy Naturals

Package contains: 1 Head to toe wash

Quantity: 200ml  
Every mom wishes that their baby gets the best & the most gentle care that keeps their little one in good health. A babys skin is 30% more thin & sensitive than any adults skin. 
Keeping this in mind, Healofy Naturals has formulated a head to toe wash which is perfectly designed to gently clean and nourish your little ones sensitive skin. This 3 in 1 wash is formulated with the goodness of nature that is as pure as a mothers love.
The Head to toe care
Hair: The natural ingredients helps in promoting blood circulation to your
Babys hair. Also, keeps the scalp clean & away from infection. 
Face: Gently cleans your babys face.. Its no more tears formula wont 
irritate your baby eyes. 
Body: Nourishes your babys skin with the goodness of nature. It makes your babys skin smooth & well hydrated. 
Zero toxins for a utmost safety
This head to toe wash is infused with the goodness of 100% natural ingredients directly sourced from plants. It does not contain any paraben or toxins that could harm your babys skin. This pediatrician approved wash is tear fear and gently cleanses your babys hair & skin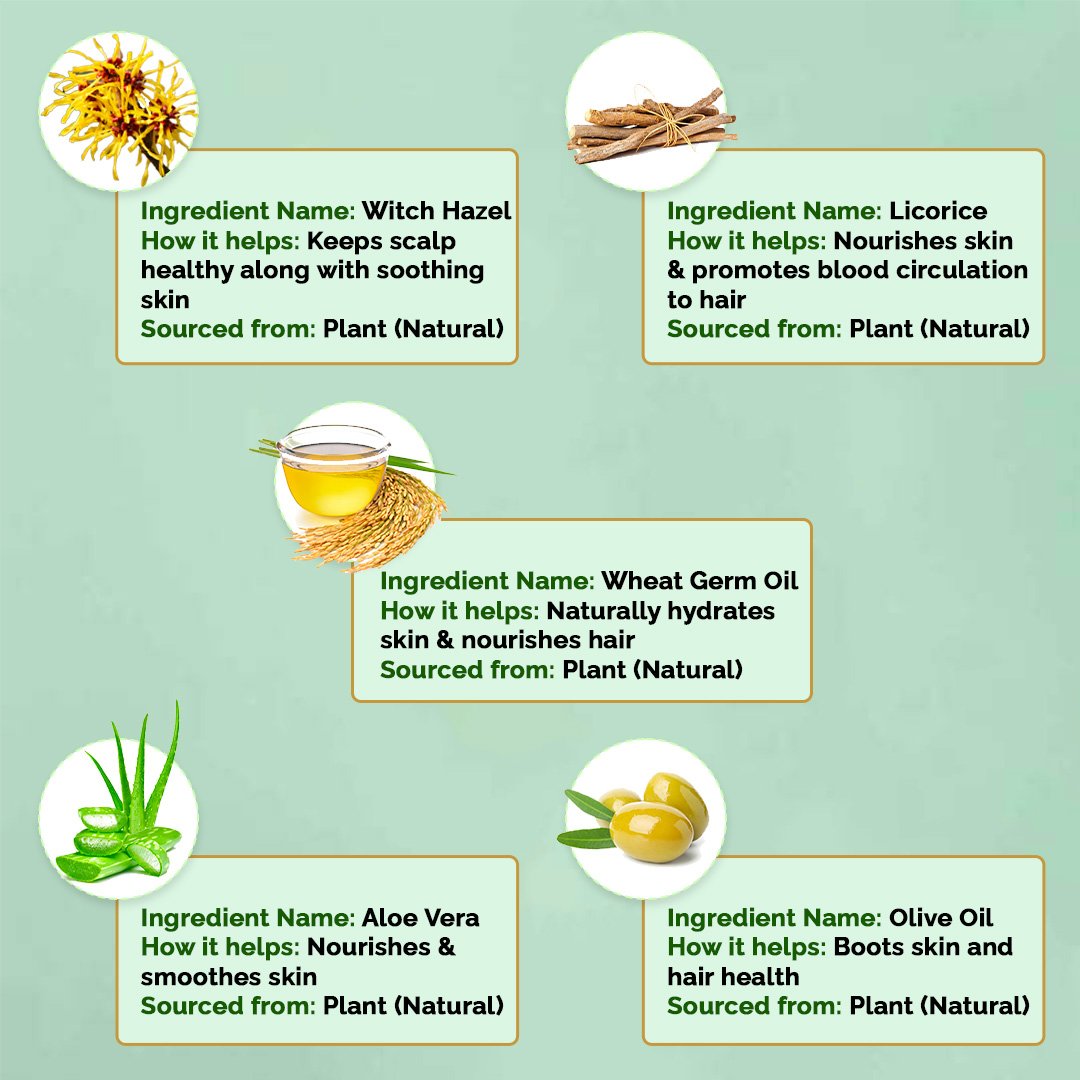 This is how you should use for effective results
Pump a coin sized wash in your hands
Moisten with water and rub into your hands
Apply on your babys hair, face & body
Rinse it off with water 
Frequently Asked Questions 
Absolutely! It is made from natural ingredients. It is pediatrician approved & clinically tested for safety.
Yes you can use this to wash your babys head, face & also body.
No, it has a mild scent but it wont irritate your baby.