ABUS
Healofy (Vivoiz Healthcare Private Limited) is India's Largest Women Social Network.
Healofy was founded in 2016 by Gaurav, an alumnus of IIT Guwahati and Shubham, an alumnus of NIT Warangal, both being proud recipients of Forbes 30 under 30, with the sole aim of serving the women of India. Healofy which started as a parenting platform, has now become India's Largest Women Social Network, connecting women from all across the country with each other.
Healofy's evolution as a Women Social Network can be experienced on the App, which is available on the Google Playstore and caters to users in English, Hindi, Tamil, Telugu, Kannada, Malayalam, Bengali, Gujarati and Marathi languages.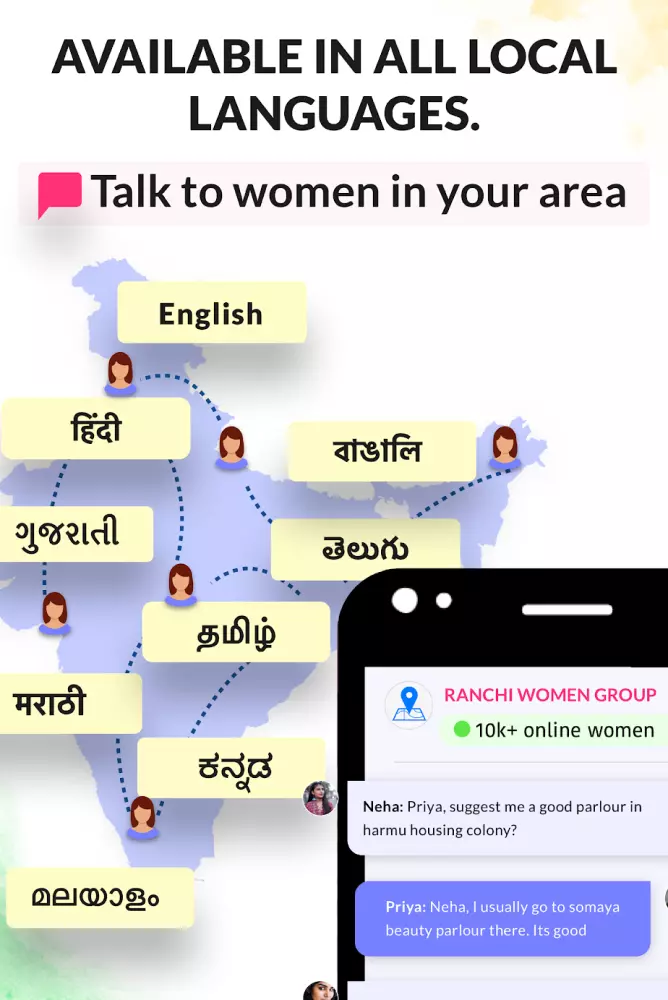 The Healofy App provides users with a safe community where women can discuss parenting, food, baby care, lifestyle, travel, fitness, beauty, wellness and fashion. The app also provides doctor's advice and expert's tips on pregnancy planning, parenting, women's health. With the group chat feature, women on the app can instantly connect with millions of similarly minded women.
As they say, it takes a village to raise a child, Healofy provides a safe and secure community for all women using the internet, where they can ask questions, read the quality content and connect with other women who are going through their very own experience of raising a child.
At Healofy we have categorised the journey of womanhood in multiple segments so that it's easy for like-minded women to connect with each other.
Apart from the above categories, Healofy Q&A section provides answers to all your queries like pregnancy do's and don'ts, pregnancy diet, sex during pregnancy and covers detailed topics like food to avoid when pregnant. early signs of pregnancy, in the blog section.
Get in touch with us at: feedback@healofy.com